Upgrade your holiday with the 'Zen' package! This edition will take place at Oetdoor in Haarlo. A beautiful campsite in the back corner.
You know that feeling when you're at the campsite and really relax? Isn't that nice?! What if we could relax you a little more? Let yourself be taken along with the Zen package with daily yoga, meditation, mindful movement and a special Cacao workshop.

In brief
Daily Yoga classes
Daily Meditation Lessons
soundexperience
Special cocoa experience
When: October 16 - 20, 2023
Where: Oetdoor, Haarlo

For more information about Oetdoor and to book go to
https://www.oetdoor.nl/agenda/
Share
View full details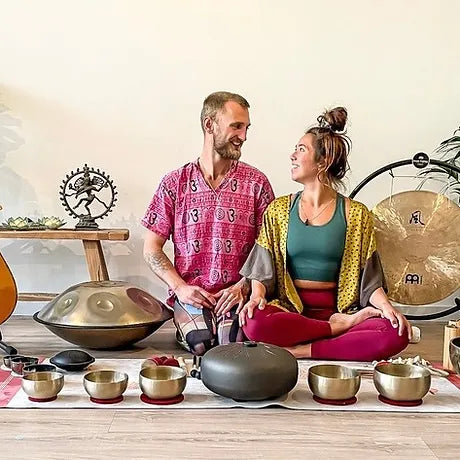 Boek je plekje met onderstaande knop
Wat kan je verwachten?
In totaal geven we deze week 8 lessen. Een dagelijkse yoga met live muziek, meditatie en daarnaast een mindful beweging en speciale extra Cacao experience. Zo heb je de ruimte om in je vrije tijd te doen wat je wilt. Benieuwd naar het rooster, bekijk het onderaan de pagina!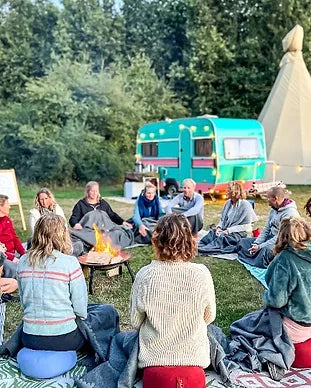 Moet ik dan ook nog een plek op de camping boeken?
Ja! je boekt je eigen plek op de camping of glamping. Voor het arrangement kan je dat bij je reservering erbij boeken. Ben je er niet de volle 5 dagen maar wil je wel graag een lesje meedoen? Dat kan! Je kan je bij aankomst aanmelden voor de lessen die je mee wilt doen.
Boek hier je slaapplek
Alle info
Wanneer

16 - 20 oktober 2023

Prijs: €125

(excl. overnachtingskosten)


Losse les: €15

Cacao experience : €20


Niet inbegrepen
Reisverzekering
Annuleringsverzekering

Schema

MAANDAG
17.00-18.00 Yin Yoga met live muziek

DINSDAG
8.00 – 8.15 Ochtend Meditatie
10.00-11.00 Flow Yoga met live muziek
17.00-18.00 Mindful Movement

WOENSDAG
8.00-8.15 Ochtend Meditatie
10.00-11.00 Flow Yoga met live muziek
15.30-18.00 Yin Yoga met live muziek

DONDERDAG
08.30 – 10.00 Cacao & Flow Yoga met live muziek (Special)
17.00 – 18.00 MYO Fascial Release

VRIJDAG
8.00-8.15 Meditatie
10.00-11.00 Yin & Yang Yoga met live muziek

Waar

OETDOOR

Hogebrugweg 6
7273 PB Haarlo

T: 0573-745007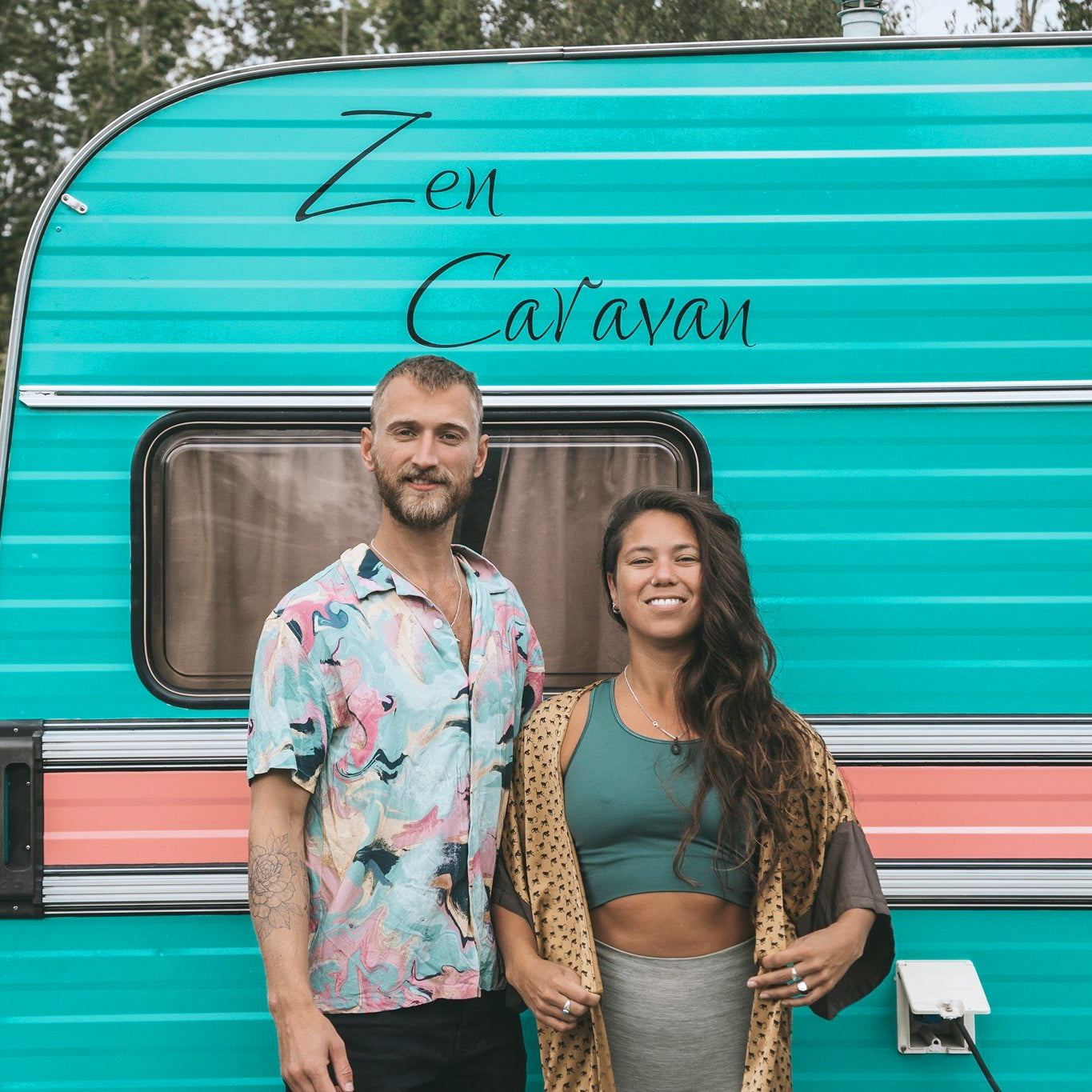 Over ons
Welkom bij de Zen Caravan, jouw toevluchtsoord van rust en positieve energie. Ontsnap aan de dagelijkse sleur en laat stress achter je. Bij ons draait alles om jouw ontspanning, zelfontdekking en het delen van jouw reis met gelijkgestemde zielen.
Lees meer